Drugs, alcohol, and oral health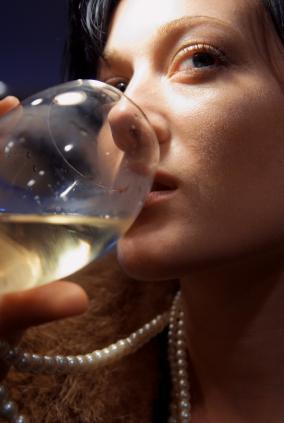 Drug and alcohol abuse affects the health of your teeth and gums significantly. Drugs could either be illicit or prescribed medication. Be it cocaine, heroin, meth, cannabis, or even ecstasy, the effect is the same.


Sugar cravings

Most drugs ignite a sugar craving in the system. As such, you will be prone to taking fizzy drinks and sweets to satisfy your cravings. Sugary foods contain a high acidic content that is harmful and corrosive to the enamel.


Tissue damage

Drugs taken in powder form damage the tissues in the gums and palates. Damage to the upper palate may result in a hole forming gradually between the nose and the mouth. Additionally, you may notice involuntary muscle movement occasioned by muscle spasms. Muscle spasms increase the rate of teeth grinding. Teeth grinding results in cracked teeth or jaw misalignment.


High plaque levels

Addiction to drugs and alcohol can cause you to neglect your oral health. Brushing, flossing, drinking water, and eating healthy no longer become a priority. When plaque is allowed to build up, the effect is not just on the teeth but the gums too. Bacteria infection due to tartar accumulation could cause gum inflammation and swelling. Drugs and alcohol dry the mouth very fast. As such, the saliva needed to counterbalance the acid in the sugars and plaque buildup is no longer there.


Teeth staining

The color of most beverages, alcohol, and drugs comes from chromogens. Chromogens take advantage of an enamel that is weakened by acid corrosion to attach. Drinking with a straw could help bypass this attachment. It is however not a conclusive method of avoiding teeth discoloration. For instance, mixing liquor with something like red wine is a sure teeth discoloration bet.


Prevention strategy

Quitting smoking, drugs and excessive alcohol consumption is the best gift you could give yourself. Drinking a lot of water will also help to raise the moist levels in the mouth. Rinsing the mouth with water after drinking helps to clear the mouth of excess sugars. Did you know that chewing the ice in your drink increases tooth breakage? Well, now you know. We are currently taking on new patients. So feel free to reach out to us today.