What Is Full Mouth Reconstruction?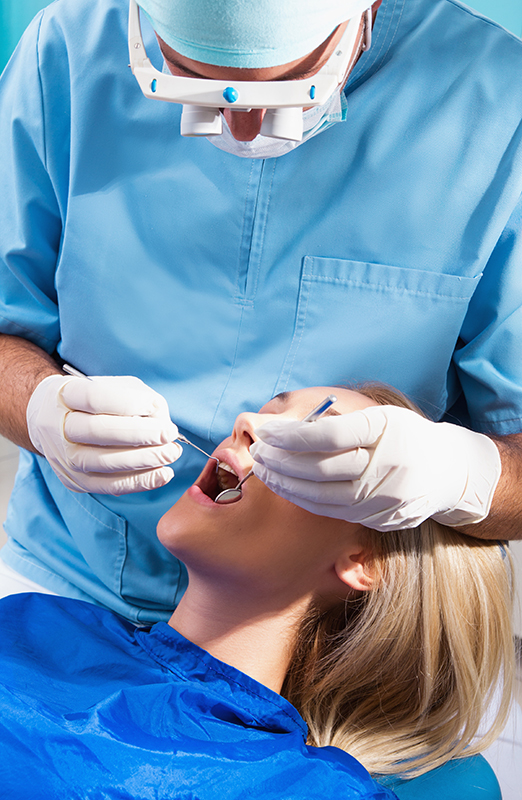 Full mouth reconstruction is a solution to many oral issues. Whether you have a broken tooth, damaged jawbone, tooth decay, gum disease, or missing teeth, this dental approach can help to restore your mouth. It involves multiple dental procedures to give you a smile makeover and improve your mouth's functionality. This may involve procedures such as deep cleaning, bone grafting, gum contouring, and placement of dental implants and dentures. When a dentist uses a combination of dental approaches, you will experience benefits such as:


Improved Smile

Missing teeth, teeth discoloration, and misalignments are the leading reasons why people feel self-conscious about their smiles. When you have these issues, a dentist can fix them through full mouth reconstruction. This may involve teeth whitening procedures, braces, veneers, and teeth replacement approaches. It is good to understand that full mouth reconstruction does not focus only on smile makeovers. It addresses both cosmetics and issues that can affect your oral health.


Fix Functional Issues

Damaged teeth or missing teeth can lead to difficulty eating. This can make you consume soft foods and avoid products that can put pressure on the sensitive parts of the teeth. Luckily, full mouth reconstruction helps to fix any tooth damage and replace missing teeth. For instance, a dentist may recommend a root canal to remove infection and implants to replace a missing tooth.


Streamline Treatment

Treating dental issues at a time can be tiresome. It can also turn into a long transformation journey with no clear plan. For instance, you can treat gum disease this year and replace a missing tooth next year. However, this is different with full mouth reconstruction. With this dental procedure, you will have a detailed treatment plan, which will let you know what to expect next. Do you want to achieve ideal oral health with a comprehensive treatment plan? Our dental team will provide more information about how full mouth reconstruction will benefit you.