What We Can Learn from Those Having Chronic Jaw Pain and Discomfort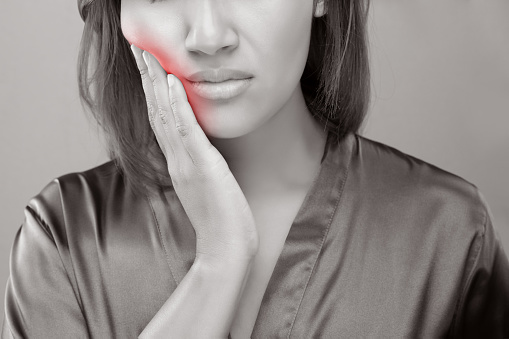 Chronic jaw problems that collectively are termed temporomandibular joint disorders affect millions of Americans, particularly women of childbearing age. And despite the years of treatment and research, there is still a lack of proper and precise understanding of the underlying causes of TMD. That being said, we can say that progress has been made in understanding the possible causes and how best to treat the disorders. A recent survey featuring more than a thousand patients who have suffered TMJ highlighted some important things regarding the disorders and what we expect in the future when it comes to treatment.


Possible Causes

The respondents, when asked, what they think triggered their TMD bouts, a majority of them said trauma, teeth clenching habits, and stress were the main possible causes of their TMD. This aligns with the consensus of experts who also include environmental factors and genetics as possible triggers.


Links to Other Disorders

About two-thirds of the respondents also said that they suffered from three or even more pain-related illnesses apart from TMJ disorder. These conditions include rheumatoid, fibromyalgia, chronic headaches, and arthritis. These responses tend to show that there may be a connection between TMD and other disorders related to pain. This response may help with the development of appropriate diagnostic and treatment.


Cases against Surgery

In recent years, treatment of TMD has included surgical procedures, however, in the survey, only about one-third said they got significant relief from surgery for TMD. About 46 percent said that they felt worse after having surgery. Dentists may have to rethink their approach to treating TMD and consider surgery as the last resort. The use of less invasive or noninvasive treatment approaches may be the best approach.

While there may be no one-size-fits-all approach in treating TMD, a custom-developed plan of therapy, lifestyle changes, and medication may be the best way to manage TMD. Schedule an appointment with our dentist to find out more about TMD management and treatment.