How Do You Find the Best Dentist For Your Family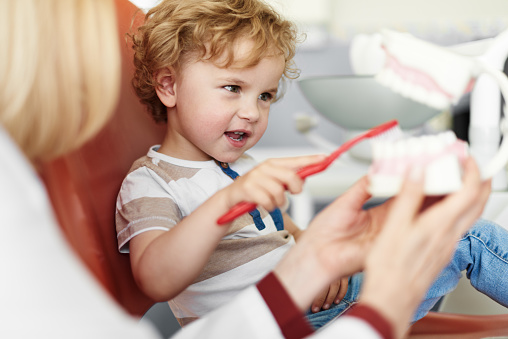 Families need to find the best dentist for their well-being. When you're looking for a caregiver, you want someone who is both compassionate and professional. A few things to take in mind before making this selection.


Get A Recommendation From Friends And Relatives.

Ask for a referral from your friends and family, as it will give you a good feel of which dentists they prefer and why. After all, we trust our friends' recommendations, don't we? You're looking for someone who will openly direct you to a good practitioner. The health of your teeth and your family's teeth depends on having a friendly, understanding, and trustworthy dentist.


Review sites Social Media Platforms Feedback.

Finding the right dentist for your family is critical. Is there any way that you can tell the best dentist from the rest? You can begin by reading customer reviews on Google, Yelp, or Facebook. You can use these review sites to help you and your loved ones decide on the ideal dentist clinic for your needs. Check our ratings on Google, and feedback from our patients.


Think About Where The Dentist Is Located

Finding a dental clinic that is easily accessible to you and your family members is critical. In your quest for a dentist, please consider whether or not they are close to where you live or work. If you live in a congested location, making appointments will be easier to avoid future frustrations. People who live too far away or work during typical business hours on weekdays may be unable to visit the dentist in case of emergencies and require quick care. Please make an appointment with one of our specialized team members, and take advantage of our outstanding service. Call us now and schedule a consultation or a booking with us.