What to Expect During Your Dental Check-up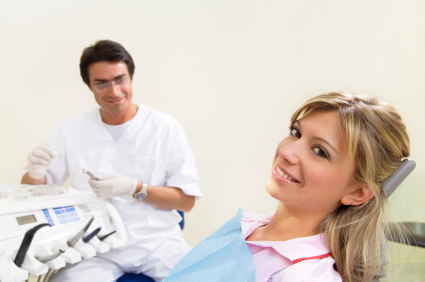 A trip to the dentist is something most people dread. Over time, the dentist's office has gained an ominous reputation for many people. However, there is nothing to dread since most dentists work to make sure your visit is as comfortable as possible. There are different things meant to ease you before you enter that office. Where treatment is invasive, sedatives are offered to ease the pain.


Before the Appointment

Before your appointment, ensure you perform your dental routine. Ensure the time you have set aside for the dental check-up is enough. This gives you room to relax before and after the treatment. Due to the sedative, you will find that you might find it a little difficult to talk normally, which can hinder your day-to-day activities.


The visit

The first thing your dental hygienist will do is examine your mouth to see if everything is alright. Moreover, a deep cleaning will be performed to get rid of tartar and any stains that may have amassed on your teeth and along the gum line. Your teeth will be polished, and a dental X-ray may be taken to check for anything that the naked eye could have missed. Tell your hygienist if any of the aforementioned procedures hurt. After that, your dentist will look for pockets in your gums. Any dental problems will be addressed by the dentist's recommended course of action.


After the Visit

Your mouth might feel a little painful when your examination is over. Very likely, your dentist will recommend some pain medication. Be alert to any issues and don't hesitate to phone the dentist's office to ask about them.


Follow-up

These include the procedures in your treatment plan that require you to go back to the dentist's office. If cavities were discovered on your last visit, you will require to go back to the dentist for fillings. Tooth planing and scaling can be done to fix gingivitis, and for cosmetic procedures, veneers can be a reason to go for a follow-up treatment.