Can You Fix A Gummy Smile?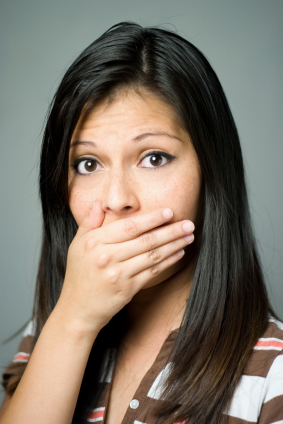 A gummy smile is the display of excessive gum tissues on the upper teeth. This oral issue mostly occurs due to the size of your teeth, excessive gum tissues, excess wear of the teeth, longer upper jaw, and hyperactive upper lip. Luckily, there are effective ways to fix a gummy smile. A dentist will examine your teeth, lips, and gums to find the root cause and determine the right treatment. Here are 3 treatment options for a gummy smile.


Orthodontic Treatment

Does your gummy smile result from jaw issues or a bad bite? Orthodontic treatment may be a good solution to fix this. This may involve braces or Invisalign to realign the teeth. These appliances help to align the teeth, thus, reducing the amount of gum tissues visible when you smile. While a misaligned jaw may not seem a big problem to some people, it can cause pain and other oral issues over time.


Veneers

The size of your teeth can also determine the amount of gum tissue visible. For instance, small teeth can result in a gummy smile while affecting your bite and jaws. Small teeth can result from general wear and tear or genetics. In this case, you may need to consider veneers. Veneers allow you to improve your smile based on your needs. A dentist can customize veneers to change the size of your teeth and make them longer.


Lip Repositioning Surgery

Lip repositioning surgery is another way to fix a gummy smile. In cases where the upper lip is short, the gums and teeth may not be in the correct proportion, and your smile may appear gummy. Luckily, lip surgery can help to reposition the upper lip. With this, your lip will cover the gums and will not go too high when you smile. Book an appointment with our dental team for more information about how to fix a gummy smile.