Busting the top X myths surrounding dentures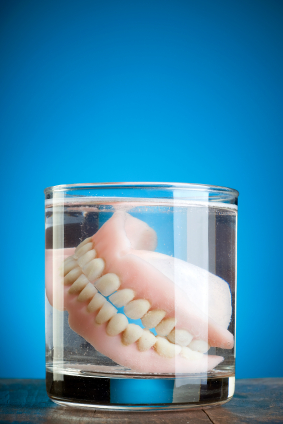 Many people believe false stories they hear from friends and on the internet, and this discourages them from getting dentures. When you come into the clinic and talk with an expert you will understand that dentures are an effective solution for missing or lost teeth. Our dentist will personalize your treatment to ensure that you achieve the perfect smile to boost your confidence. Here at our clinic, we constantly educate our patients, sifting myths and truths regarding dentures. The following are the top myths relating to dentures.


You cannot get implants if you get dentures

Many people think that they will never get implants if they go for dentures. This is false, because, you can always go for implants when the need arises. Dentures and implants are a solution for missing and lost teeth, with the only difference being that implants are screwed into your gums while dentures are not.


Dentures are likely to fall while speaking or eating

This is what makes many people fear getting dentures. The truth is, it depends on the quality of dentures you obtain. At our practice, we ensure to give the best treatment solutions to our patients. Our methods and techniques ensure that your dentures will remain in place while you talk or eat. You will not have to fear them falling off in front of people.


Dentures are fake and nonattractive

With modern technology, your dentures will act, feel and look like your natural teeth. Most people in your circles will not notice that you are wearing dentures.


Dentures can last a lifetime

This is not true as on average, dentures will need replacing after around five to ten years. This will depend on how you take care of your dentures, and how you put them into use. You will also need to continue with regular dental visits.

You can visit our clinic to get treatment for your missing or lost teeth. Dentures are a good solution, and you will be able to enjoy having a perfect smile.