My Tooth is Impacted, What Kind of Tooth Extraction Does The Dentist Perform?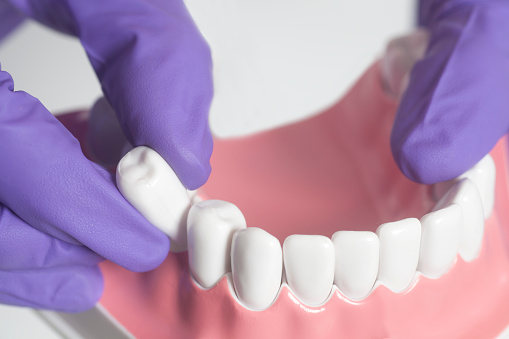 Dentists will recommend that you get your impacted teeth removed particularly if they are presenting oral problems. Impacted teeth can contribute to gum inflammation and pain. They can also damage other teeth as the impacted teeth try to push in. Additionally, impacted teeth cause challenges in cleaning them, so they are vulnerable to decay and cavities.

Sometimes, an impacted tooth may not bring any potential problems. After examination with imaging devices such as X-rays and 3D scans, a dentist can establish if an impacted tooth has the potential to cause problems in the future. If so, an extraction may be suggested.


Types of Extractions

Generally, there are two kinds of tooth extractions. There is simple extraction which happens to teeth with visible crowns. If a tooth is decayed, damaged, or infected and its crown is still visible, a dentist can conduct a simple extraction. The dentist wiggles the tooth, making it loosen up before pulling it gently but swiftly to remove it.

The other type of extraction is surgery-based tooth removal. Here a dentist cuts through the gums in order to access the tooth. In most cases, surgical extractions are done on teeth whose crowns cannot be seen. The teeth are buried inside the gums. The only way to get to the tooth is to make an incision in the gums. Once the dentist accesses the tooth and removes it, the gum tissues are then stitched together.


Surgical Extraction for Impacted Teeth

An impacted tooth will require surgical extraction since it is found inside the gum tissue. There is no visible part of the tooth that the dentist can grasp with dental forceps. Surgical extractions are conducted under anesthesia, so a patient is unable to feel pain. The only discomfort likely to be felt is after the extraction, once the sedative or anesthesia has worn off.

Talk to our dentist regarding surgical and simple extractions for your teeth. We make your tooth extraction pain-free and ensure that you manage post-op discomfort easily with pain relievers.